In recent years, Thailand has become one of the world's most popular destination for expatriates. From the comparatively low cost of living to the guaranteed excellent weather and from the fascinating and beautiful local culture to the increasingly well-connected infrastructure around the country, it is little wonder Thailand tops most bucket lists.
Living in Thailand for an extended period of time can be slightly daunting at first. Although many Thai people have a basic understanding of English, it can be difficult to adjust to the lifestyle immediately and understanding the local customs can really help you settle in to your new home. One thing is guaranteed, you will find it difficult to leave this incredible place!
General Cost of Living in Thailand
Compared to many western countries, Thailand provides an inexpensive cost of living, particularly in villages and towns outside of Bangkok. The local currency used in Thailand is the Thai Baht (1 USD = 31 Baht approx.). All denominations of the local currency bear the image of the King and are meant to be handled with respect. So ensure you do not crumple your notes or throw away low denominations of coins.
There are numerous convenience stores found on almost every street (soi) around the country. Stores such a 7-11 open 24 hours and offer a range of convenient goods at reasonable prices. There are also a number of bigger shops such as Tesco Lotus, Max Value, Big C, and Tops Supermarket where you can do food and household shopping. Average grocery prices are far lower in Thailand than in many western countries.
Beyond the brick and mortar convenience stores you will find countless markets selling fresh meat, vegetables, fruits, and other kinds of food for a very reasonable price. Generally, these stalls will offer discounts for bulk buyers so you can find some great deals. Markets are also a great place to find high-quality and cheap clothing, with prices dramatically cheaper than the branded stores found in the Malls across Thailand.
Local Cuisine in Thailand
If there is one thing that Thai people love, it's food! Thailand has a vast array of cuisine options covering all budgets and all tastes. There are plenty of well-known international chain restaurants such as McDonalds, KFC, Burger King, Pizza Hut etc., which are priced at around the same level as western countries and offer delivery services. You can also discover a wide variety of upscale and mid-range dining options located inside Malls and along many streets.
However, the jewel in Thailand's cuisine culture lies in the world famous street food. On every street corner, market, and outside many shops you will see locals selling meals with an astonishing variety of foods to enjoy. Many Thai people do not have a fully-equipped kitchen and instead rely on these street vendors for dinner every night. Eating this way can be incredibly cheap with dishes starting from around 20 baht (less than 1 US Dollar).
Depending on where you stay in Thailand, the herbs and spices used in cooking varies. For instance, in the north of Thailand the dishes are famed for their sour and spicy flavours, while in the south of Thailand, the dishes are packed with herbs and spices. While meat is a main staple of the Thai diet, there are an increasingly large number of options for vegetarians, particularly in larger cities such as Bangkok and Chiang Mai.
Accomodation Options in Thailand
As a major tourist destination, Thailand has a huge range of accommodation starting at very low prices. If you are happy to share your space with other people in a Guesthouse or Backpackers, you can find dormitory rooms across the country starting at just 150 baht per night. However, if you are staying long-term in Thailand you may wish to explore other options such as Apartments, Serviced Apartments or Condominiums.
Apartments are unites which are privately rented by the developer with rent paid directly to the company that owns the building. You will also be responsible for paying the electricity, water, and other utility bills in most cases. Apartments can start from around 5,000 baht per month and require a minimum three month lease.
Serviced Apartments are at the higher end of the scale and include hotel services such as laundry as well as utility bills. These can range in price from around 12,000 baht per month and can be rented monthly.
Condominiums are privately owned apartments and the most popular kind of accommodation in Thailand. They are generally furnished and can start from as little as 4,000 baht per month excluding utility bills. Condos generally require a 6-12 month minimum lease.
Transportation in Thailand
Respecting Thai Culture & Traditions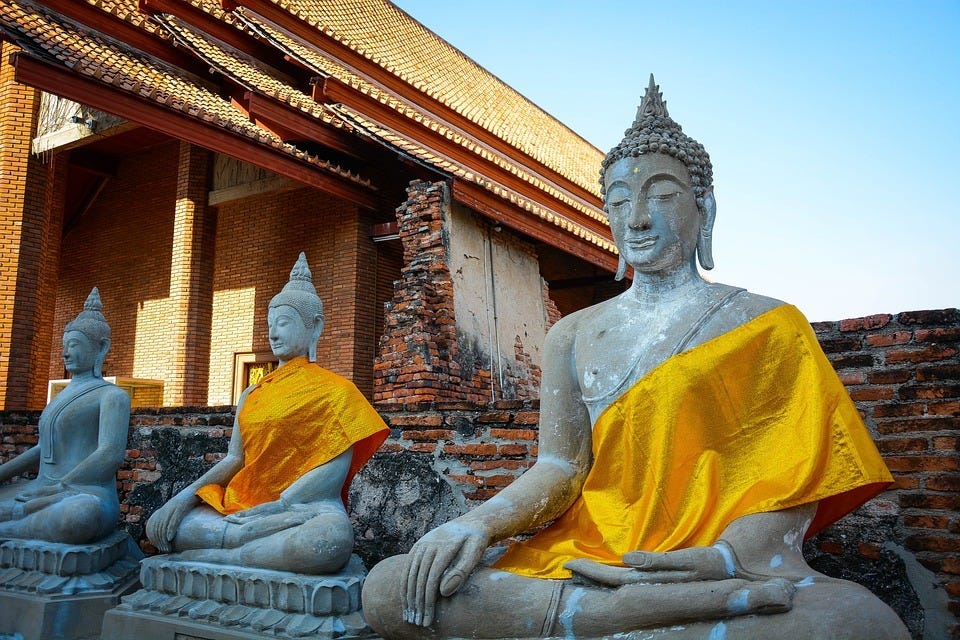 Respect all Buddha images and Monks
Respect the Thai Royal Family
Learn some basic Thai Phrases like "Hello" and "Thank You"
Remove your shoes before entering a temple, home, or some shops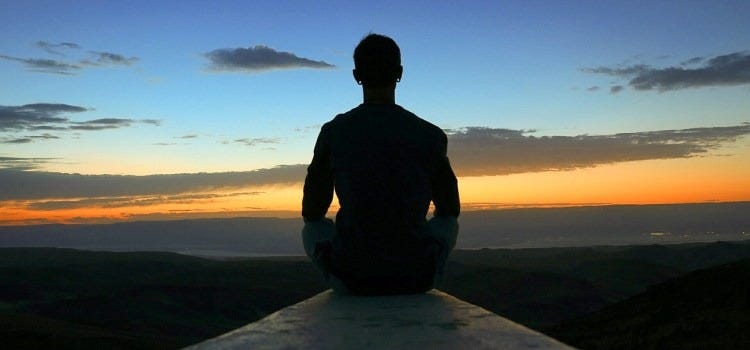 Try to be "Jai Yen" and not lose your temper easily
Remember to smile and enjoy yourself!